What to Expect?
---
Just as you would with any other doctor, there is paperwork that needs to be filled out prior to being seen. You can either download and print it from the website, or fill it out and send it to our office email, FrontDesk@OptiChiro.com. Having this paperwork filled out or completed prior to your appointment will save time for both you and the staff.

Next, you will be seen by Dr. Kevin so he can get to know you and your problem better. This includes asking questions about your lifestyle, job, and activities you perform in your daily life. After, he will do some quick tests to see how you move and what motions bother you. If we need to take X-rays, this is the time you would take them as part of this picture painting process to get you feeling better and back to health.

Once there is a clear understanding of what is going on, we can move forward with adjusting and discuss a plan as to what steps we need to take to fix you.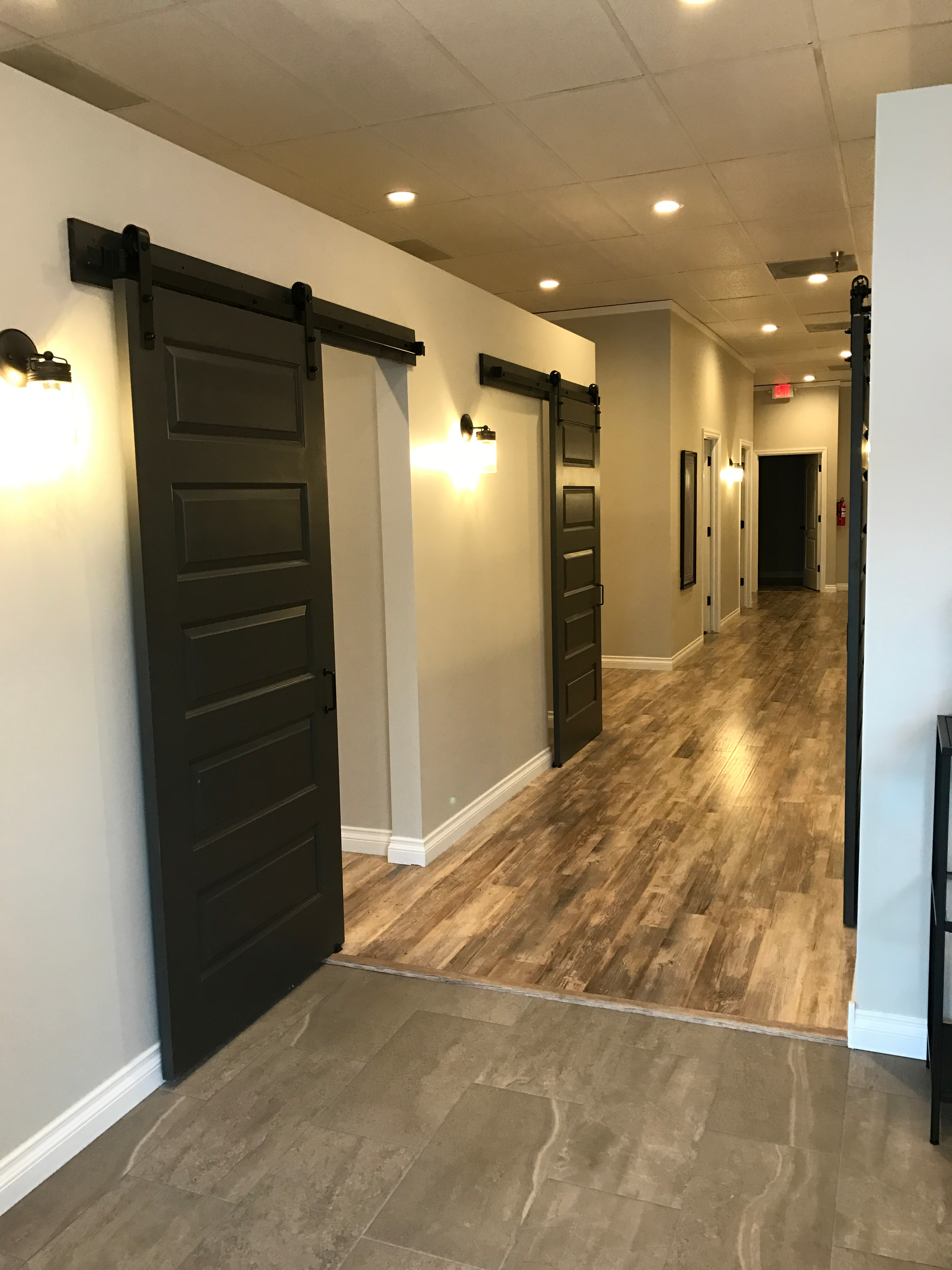 You can also complete the first visit documents securely online before your visit! Simply visit the First Visit Documents page.